A lovely Steve McMarson photo……. doesn't it make you feel like you know them already…..and if you imagined that Scottish accent…. yep, it sure was. It's a keeper!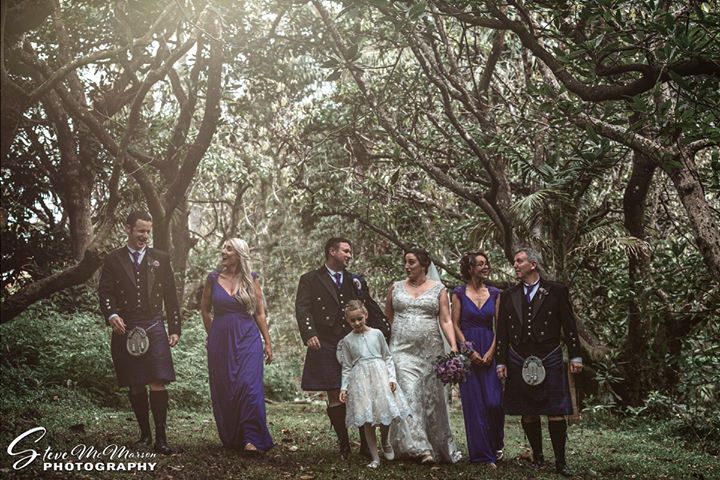 I shot a lovely wedding yesterday at Pethers Rainforest Retreat on Mt Tamborine.
Claire and Dan tied the knot in an intimate ceremony attended by close friends and immediate family who had come from all around the world.
One of my favorite memories of the wedding will be watching a dozen Scots and Brits belt out 500 Miles on the dance floor.
A big shout-out to Alexei Malko, my favorite wedding film maker to work with.
Please take a moment to LIKE the image and SHARE the love!
Pethers Rainforest Retreat – Tamborine Accommodation
Florabunda Flowers
Alexei Malko
Bayly Allure
Di's Hair Design