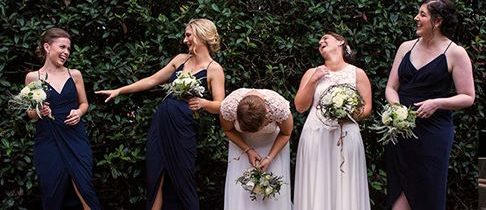 Couldn't resist sharing these Steve McMarson Photography pics….. aren't these just so much fun….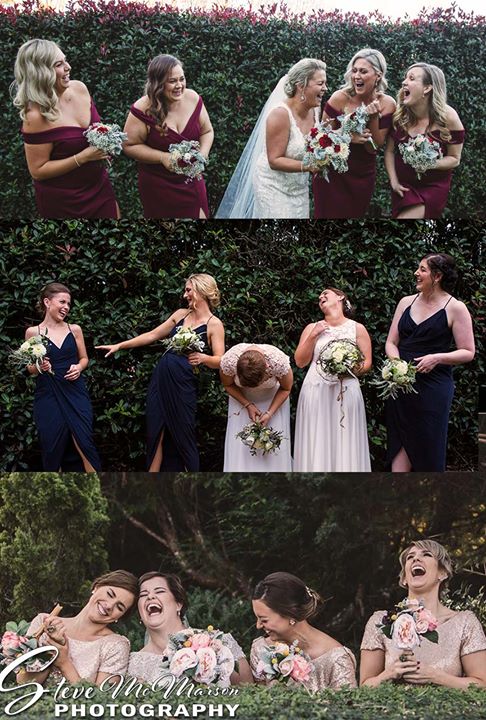 Laughing with your best friends to the point where you can't breath!!
One of the best pieces of advice I can give to new photographers is to put down the camera, stop reading about the latest gadget, quit playing with filters in Photoshop and just learn to interact with people in a way that makes them feel comfortable.
Letting people be themselves is 95% of the job. These images of friends laughing will outlive most of the "hero" images that I shoot.
Coincidentally they were all photographed at Tamborine Gardens Wedding and Function Resort.
Please take a moment to LIKE the image and SHARE the love.