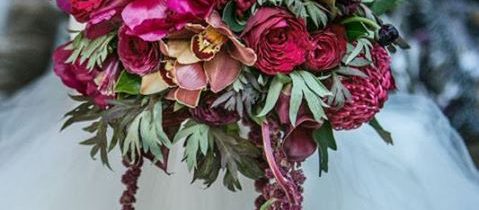 Get the picture…… from a photographer's view
Very share worthy……..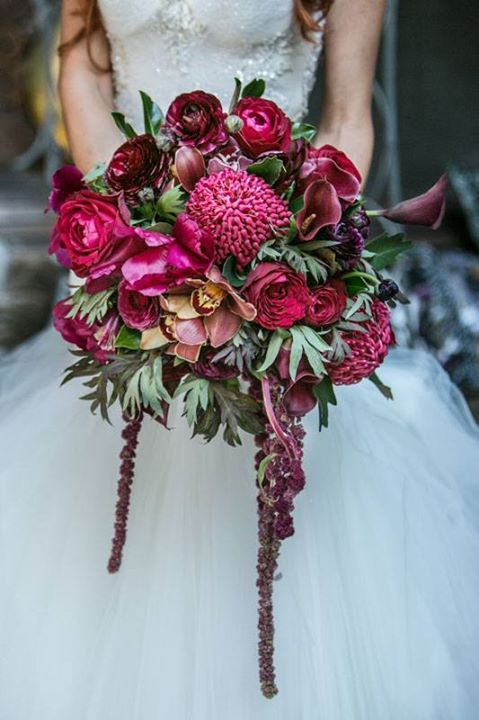 10 BIG Wedding Mistakes You Don't Want To Make!
These mistakes could ruin your wedding day!
I have been photographing weddings for over a decade. In this blog I dish the dirt on things that if not considered, can come very close to destroying your wedding day experience.
https://www.stevemcmarson.com.au/2018/04/26/wedding-mistakes/